 Victress Beauty Lounge, the premier permanent makeup service in Mumbai, is a one-stop beauty studio for all your permanent makeup needs, including microblading, combination brows, ombre powder brows, lip blush treatment, and lip correction. As specialists in permanent makeup, we can enhance your natural beauty with a range of micro-pigmentation services. What makes us one of the top permanent makeup studios is our primary focus on consistently doing our bit to make you look fabulous with natural-looking results.





EYEBROWS
EYELASHES
LIPS
SKIN
EYEBROWS
Victress Beauty Lounge Microblading: Perfect brows, no pencil, precision, time-saving solution.
Specialized tools for Combo brow service, manual or tool-based procedures.
Ombre Brow: Thicker brows, painless, and polished finish.
Victress Beauty Lounge Brow Lamination: 2-step process – cream to separate strands, strengthen and form bonds.
EYELASHES
Victress Beauty Lounge Eyelash Extension: Customized lashes, enhanced beauty, even and dense.
Lash Lifting & Tinting for captivating eyes, natural strand preservation.
Lash Tinting – Enhance color, denser finish for light lashes.
LIPS
Victress Beauty Lounge also treats your lips with tattoo shading for a long-lasting lipstick-like effect
LIP CORRECTION \NEUTRALIZATION
Get rid of uneven patches or dark spots as well as enhance the natural colour.
SKIN
Beauty spot tattoos to add a unique touch to your appearance.
Edit Template
Victress has been the brainchild of Nikhil and Archana Nakhua Bhanushali. The two ventured into the art more than a decade ago and have been going pedal to the medal since then.
Abhishek's relentless pursuit of bettering his needlecraft over the past 6 years has led him here today and he's put ear-to-ear smiles on lots of our tattoo enthusiasts' faces.
Minal makes sure all of her students reflect their passion for the art of permanent makeup. Setting an example for everyone by offering the best possible permanent makeup service to all her clients.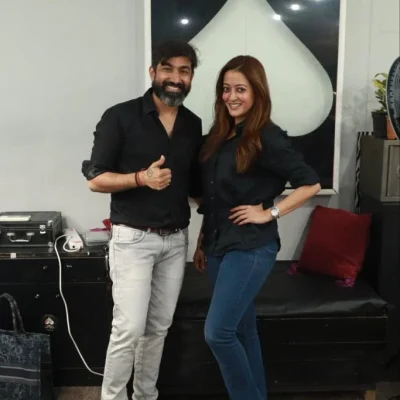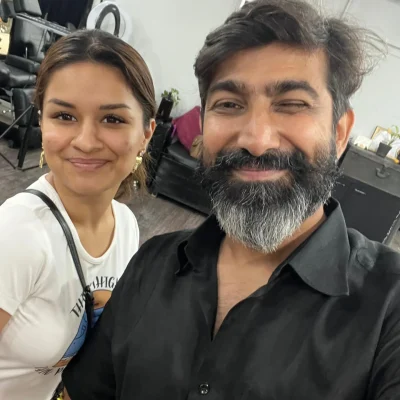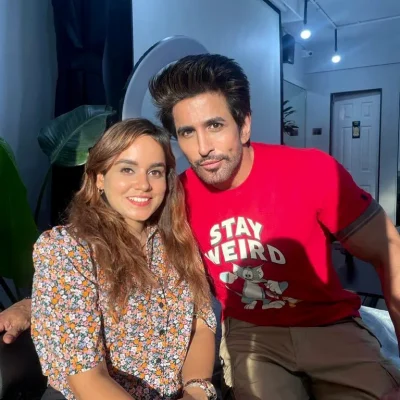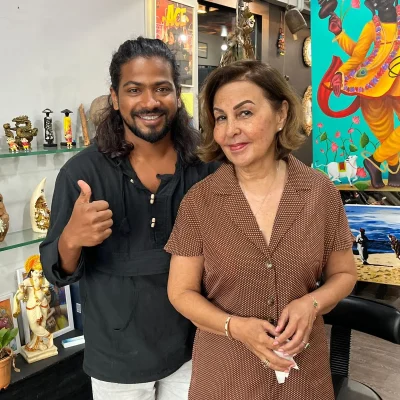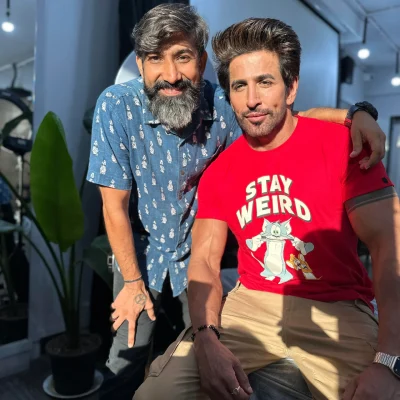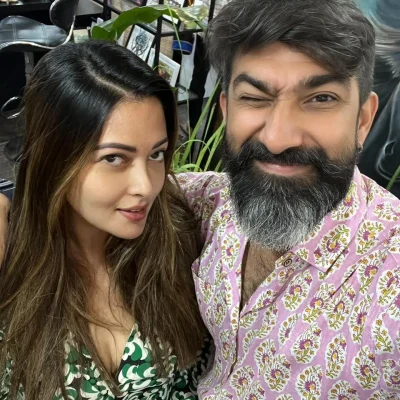 What Our Customers Have To Say
Hello, we would love to hear from you! Please feel free to contact us in case you have any queries or comments about our services. You can also fill out the form if you wish to book our services. Someone from our team will reach out to you soon!