Before we really know how much Microblading costs in India, Let's learn a little about what is it.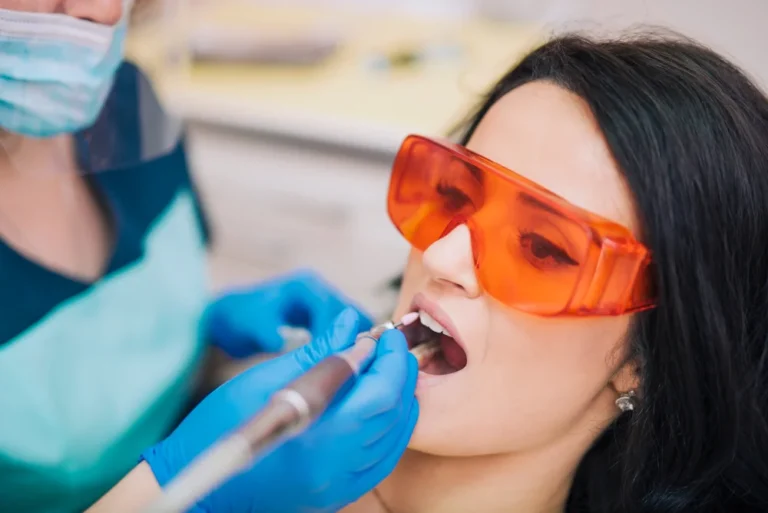 What really is Microblading?
Are you truly just sick of filling up your eyebrows every other day? Microblading is here to your rescue! There are a lot of misconceptions amongst people about Microblading your brows & that's okay because we are here to clear that all up. This new popular way for brow tattooing is a semi-permanent brow boosting procedure that can leave your brows flawless. People who do eye makeup are probably the only ones who realise the importance of eyebrows on your face. Just a little bit of change & boom, the entire shape of your face is changed.

Microblading is the newest way to describe brow-tattooing or the semi-permanent brow boosting procedure that has lately taken the beauty world by storm. It is a manual process that uses a hand tool to apply semi-permanent natural looking eyebrows using fine hair strokes. Unlike the regular tattooing method, micro blading implants pigments under your skin mimicking the flow of your regular brows. You may not even be able to differentiate between the real eyebrow hair & the one that has been micro bladed.
Why is Microblading a much better option?
This new way of permanently or rather semi permanently shaping your eyebrows is a trend which is here to stay for good, not just because it's trendy, but it is indeed a much better option. Firstly because it's not really a huge life changing surgery. It's a simple tattoo on your eyebrows which just makes your life easier so that you don't have to draw your brows each time. Apart from Microblading there are also several other forms of brow tattooing procedures which can help you get the desired result.
Different kinds of brow tattooing & their costs:
1) Ombre Powder fill : This is one of the most traditional forms of brow tattooing & is indeed nothing more but just our good old traditional tattoo. This method simply involves filling of an ombre coloured powder through thousands of tiny pigmented dots on your skin gradually building up to the colour and a defined brow like shape. It gives the brows an effect of being filled in by make up – brow pencil or powder. As the word says – 'ombre', the brows are lighter in the starting and more shaped and darker towards the end. You can check Victress Beauty Lounge for this treatment can cost you anywhere between 18–22k INR.
2) Microblading (Hair strokes): This is the procedure that we talked about for quite some time now. 6D brows are a way of drawing on hair strokes to your existing brows to give it a fulled and more shaped look. This is one of the most natural looking procedure. A thin needle is used to give brow like hair strokes all through the eyebrow. This procedure in India costs anywhere between 20–24k INR.
3) Hybrid\Combination brows: This is exactly what it sounds like, a combination between the two, ombre powder filing & Microblading. This is probably the best option to opt for since it looks extremely natural and no one would even be able to guess! One of Victress Beauty Lounge's speciality – fine hair strokes in on the inner corners and an ombre faded out natural filling through the brows. However, the downside to this is that it's slightly a little more expensive than the other ones but it's okay because good things usually costs higher. The average cost for this might range anywhere between 21k–25k INR.
Obviously you will also find people doing it with slightly lower prices, however, make sure to consult a certified professional like Victress Beauty Lounge. Cosmetic tattoos are very delicate & need to be performed by an experienced artist.
So, to the final verdict, Is all of this worth it?
And the answer is YES! Even though it's a little pricey, if you pick what's best for you, it's totally worth it because who doesn't like waking up flawless?